Giving
Multi-Purpose Hall furnishing project
The completion of St. Mary's Multi-Purpose Hall was celebrated at a ceremony with prominent members of the St. Mary's community and generous donors who contributed to the final fitting-out. Those who gathered for the occasion agreed that the result was far grander and more impressive than expected.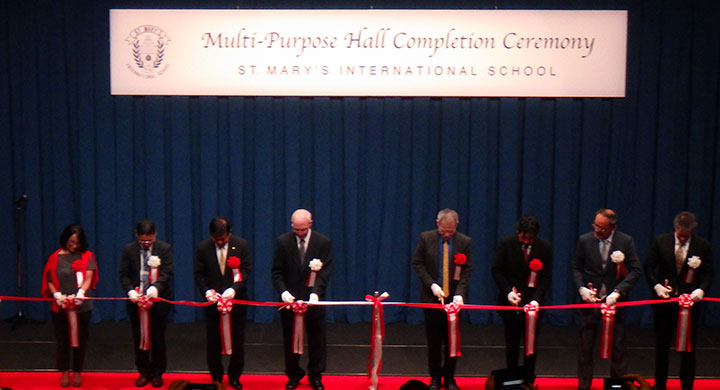 Configurations for the Multi-Purpose Hall include the musical, with an orchestra pit; rehearsal area and separate wrestling area; IB Art Exhibit; lecture hall; concert hall; theater; theater-in-the-round; and assembly hall.
St. Mary's alumni are invited to contribute to the Multi-Purpose Hall by sponsoring a seat. A limited number of seats remains, and we offer these on a first-come, first-served basis. This is an excellent way to commemorate your memories of St. Mary's International School.
Seat sponsors will be recognized by a commemorative nameplate attached to the seat of your choice from among those remaining.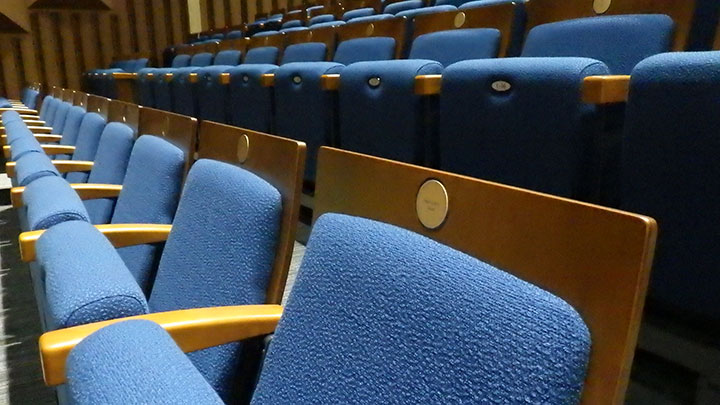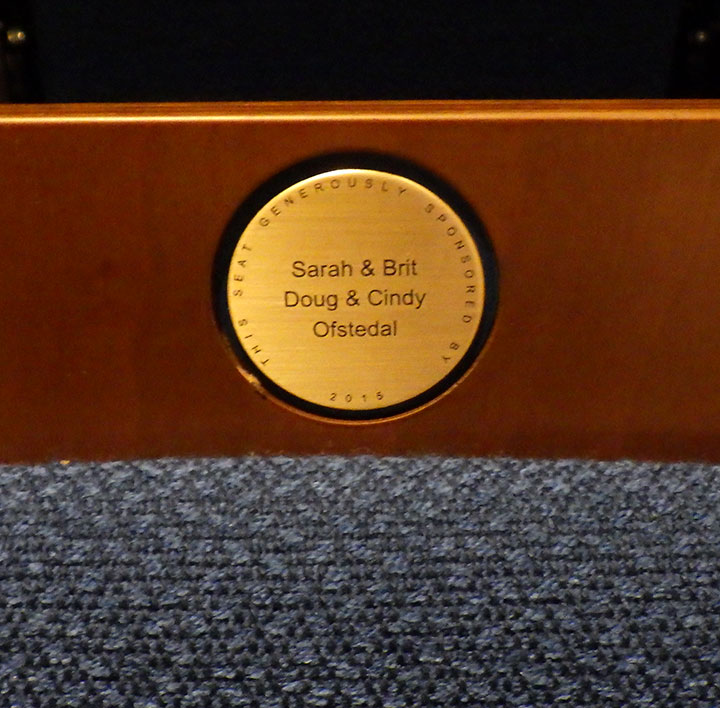 You may donate via credit card here, or contact us for a donation form, including bank instructions.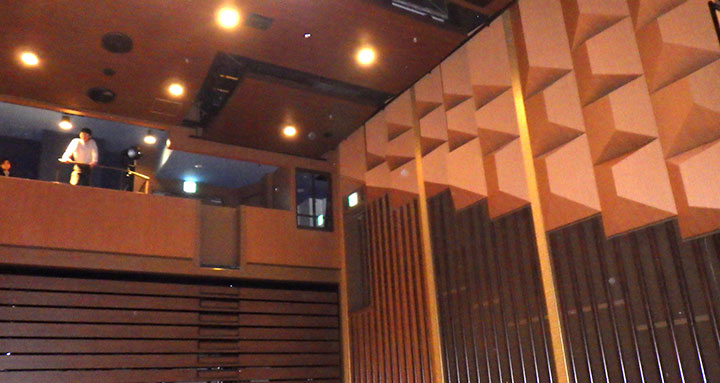 Annual Giving
St. Mary's International School has a strong tradition of providing quality education to the international community in the Tokyo area. In order to provide your sons with the best education possible, including a full offering of fine arts and athletic activities, your generous contributions are needed.
There are two ways you can give tax-free donations to us:
In Japan, we have a "Tokutei Koeki Zoshin Hojin" status.
In the U.S.A., we have a non-profit foundation, "Friends of St. Mary's International School".
Credit card donations
Please click here if you wish to donate by credit card.
For further inquiries or to request a donation form, kindly contact the St. Mary's Development Office at +81 (3) 3709-3411 or e-mail: development@smis.ac.jp.